Construction Bolt was founded in 1994 with the modest idea of supplying local contractors with nuts and bolts, and has grown into a company with over 25,000 available parts, servicing multiple industries over a large area.
We pride ourselves on our customer service and feel it's what sets us apart from our competition.
Our sales force has over 100 years of combined experience in the fastener and industrial supply business, and is ready to help you find the best solutions for your needs. Our low overhead allows us to offer competitive prices on everything from bolts to copy paper, and our customer service is second to none!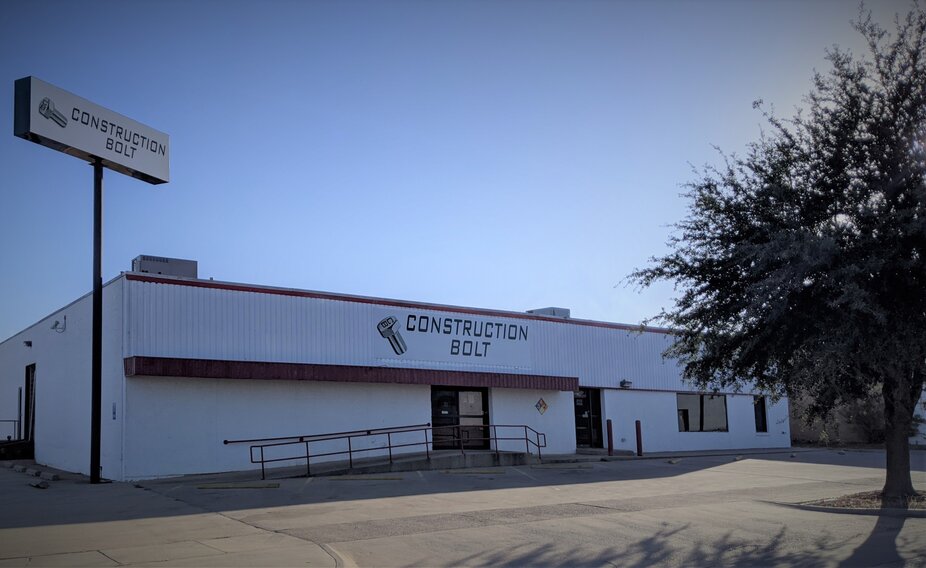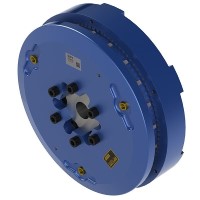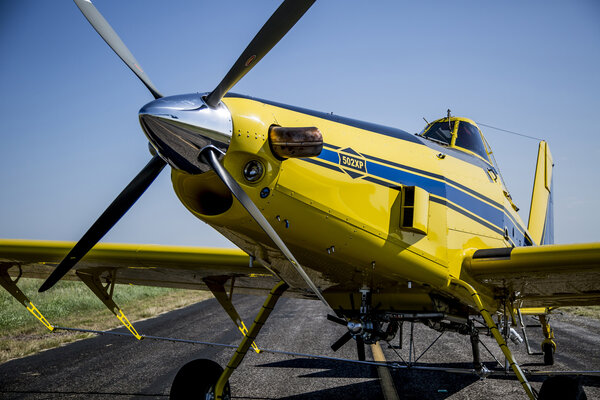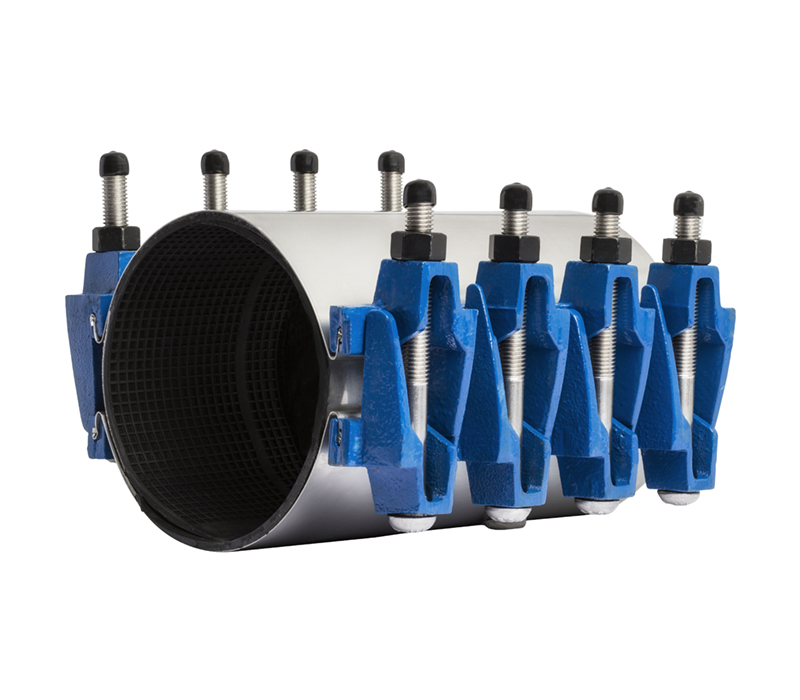 This website uses cookies to ensure you get the best user experience. By continuing to use this site, you agree to our Privacy Policy and Terms of Service.