VMI Programs
Need one less headache? Let us monitor your inventory and deliver your parts accordingly. Save time and money!
Kitting and Hardware Assemblies
We offer packaging of fasteners in almost any quantity or configuration to fit your needs or specifications. We have short turnaround times and our packaging can include your logo!
Stock and Release Programs
Want to benefit from volume buying but don't have the space for storage? We can help! We offer blanket orders, so you can have product as you need it without having to pay for everything upfront or take up much-needed space in your facility.
Custom Printed Boxes
We offer custom sizes of corrugated boxes with printing and graphics available.
Light Machining and Fabrication
We have an in-house machine shop with cutting, drilling, grinding, and threading capabilities.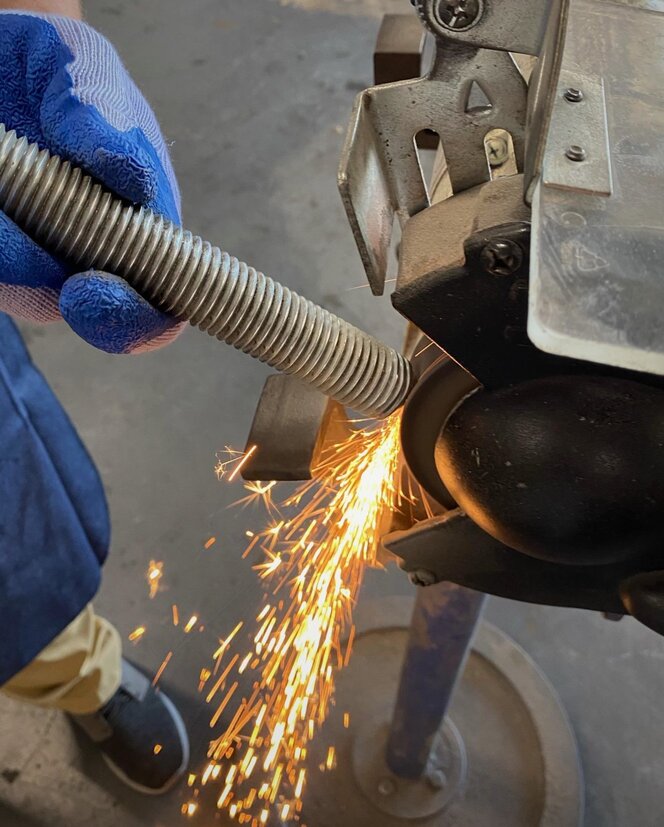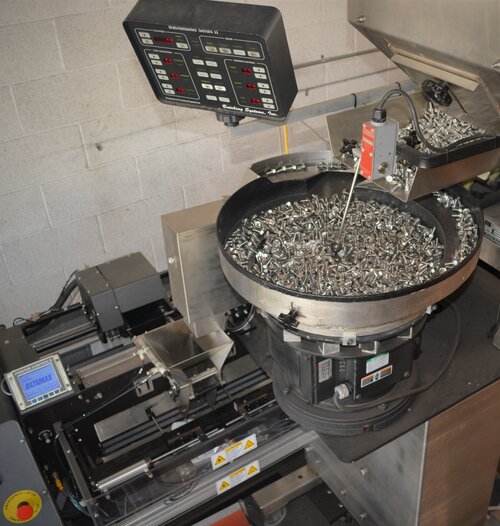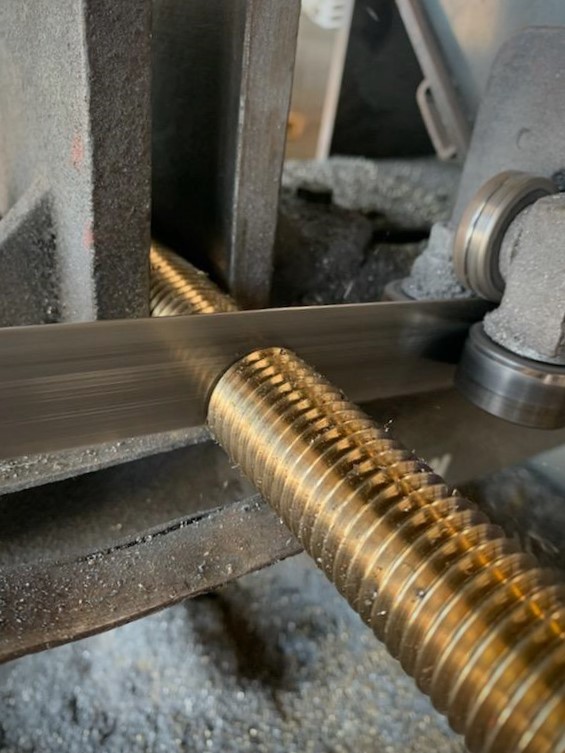 This website uses cookies to ensure you get the best user experience. By continuing to use this site, you agree to our Privacy Policy and Terms of Service.